Solid State Ionics 2024
Location
QEII, the largest conference and exhibition space in central London, will be the venue of the 24th edition of the International Solid State Ionics Conference.
QEII does not only offer world-class facilities, but it is located right opposite Westminster Abbey. With a wide variety of hotels and restaurants nearby, you will also be just a few minutes walk from the city's main attractions.
London, UK
Broad Sanctuary, Westminster
London, SW1P 3EE
United Kingdom

Discover new plans and move around the city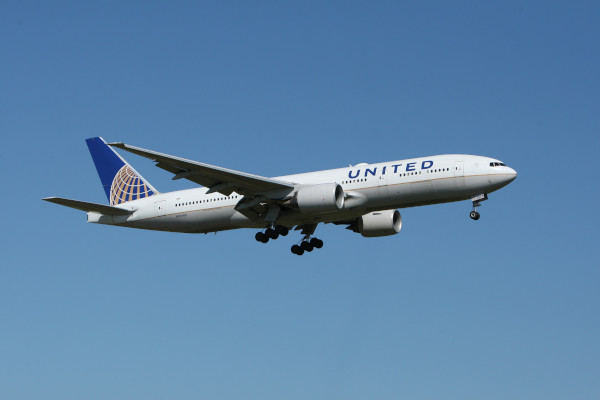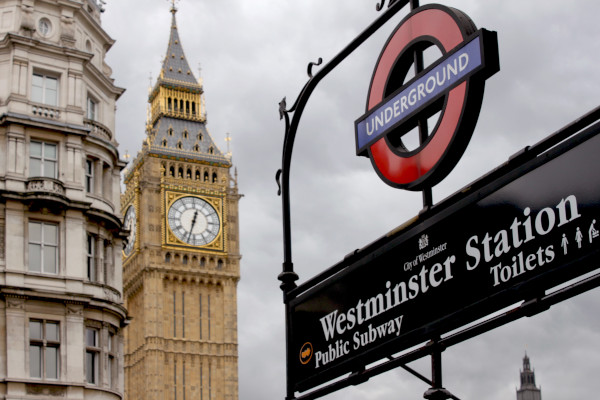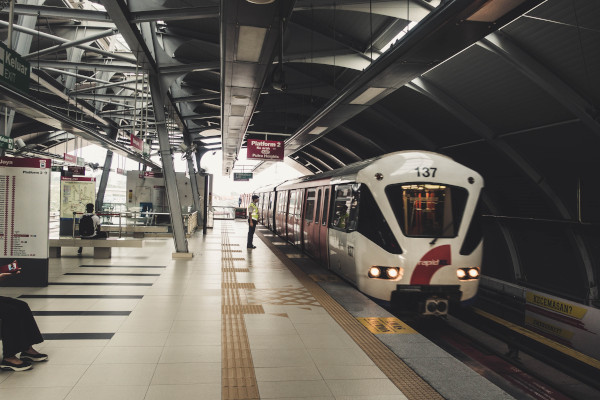 Visa Information
Correct as of July 2023
Visa and Travel Documents
The use of National ID cards is no longer permitted
A valid passport is required to travel to the UK
Check if a visa is needed and apply online here – www.gov.uk/check-uk-visa
As of July 2023, nationals of Dominica, Honduras, Timor-Leste, Vanuatu and Namibia need a visa to enter the UK.
Process and Cost
Apply from 3 months before travelling or as soon as possible
Attend a biometric appointment at local Visa Application Centre
Application process might take around 20 working days
Cost for Standard Visa – £100 per applicant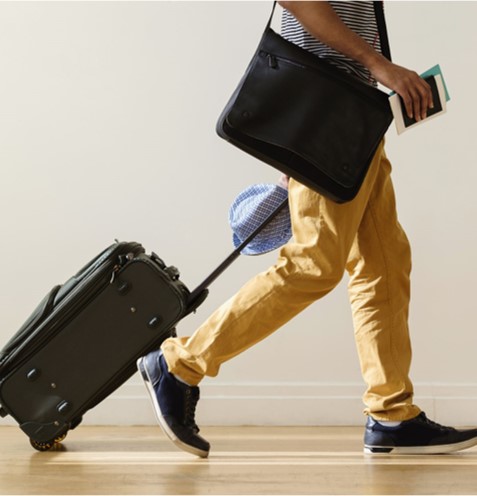 Electronic Travel Authorisation (ETA)
Aimed at everyone wishing to travel to the UK for tourism, business or transiting through the UK (including if you're not going through UK border control)
Not required for visitors with:

a British or Irish passport
permission to live, work or study in the UK
a visa to enter the UK
Process, Validity and Cost
Online application via the UK ETA app, or online on www.gov.uk
Decision within 3 days or less
Valid for 2 years and for multiple entries
£10 per applicant (including children and babies)
Timeline
From 15 November 2023, nationals of Qatar
From 22 February 2024, nationals of:

Bahrain
Jordan
Kuwait
Oman
Saudi Arabia
United Arab Emirates
By the end of 2024, all nationals (except British and Irish, and those already requiring a visa)
More information – https://www.gov.uk/guidance/electronic-travel-authorisation-eta

Hostelworld – Go to website

Point A Hotels – Go to website

Premier Inn and Hub by Premier Inn – Go to website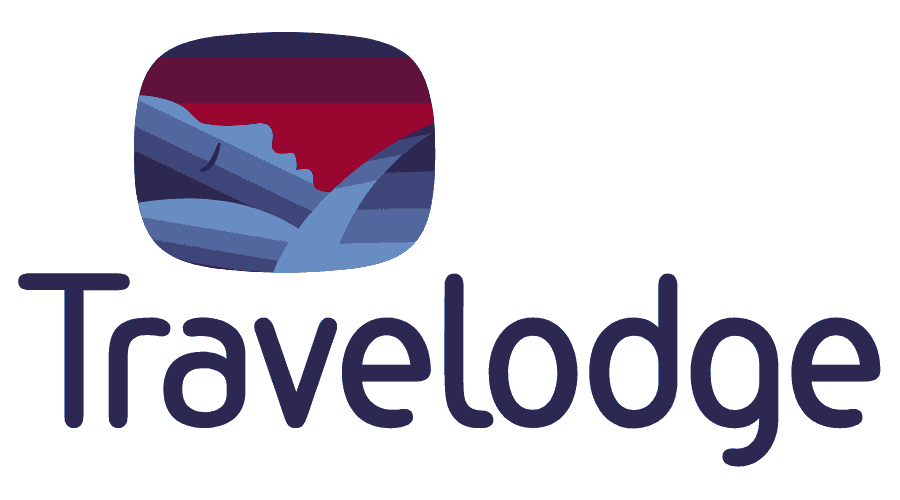 Travelodge Hotels – Go to website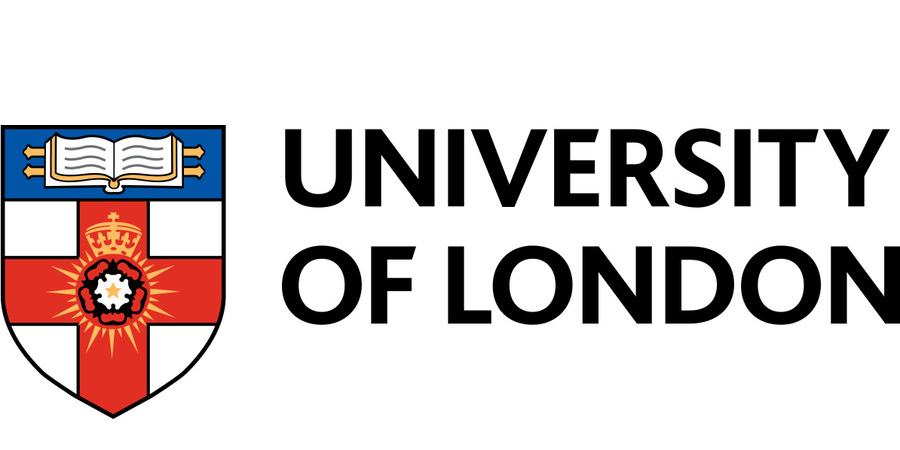 University Halls of Residence – Go to website
Eating & Drinking
The organization will provide lunch boxes for each day of the conference. To purchase your ticket, log in from your nanoGe profile >> Dashboard >> My events (SSI24) >> My tickets and choose the one you want.
If, on the other hand, you prefer to enjoy your lunch at another location close to the venue, we recommend the following options:
Near Westimnster
Roux at Parliament Square Michel Roux Jr's elegant restaurant, serving contemporary European dishes in a grand period setting.
Cellarium Cafe Breakfast and simple modern dishes in an airy, vaulted space with bright contemporary looks.
Quirinale Upmarket basement Italian restaurant with big skylight window, serving traditional, seasonal dishes.
Near St James Park
The Cinnamon Club Innovative Indian dishes served in book-lined former Victorian library with downstairs cocktail bar.
Firecracker Cooking up all the most delicious recipes from the Far East for your enjoyment, plus four karaoke rooms.
Blue Boar Smoked meats roasted and chargrilled and served in stylish candlelit rooms with contemporary art.